Over time, blogs, like humans, develop. This one began as a place to practise writing generally, a place where my words would have to be correct and interesting, where I would have to try harder than I do on a scribble pad. That was my reason for beginning. Within a very short time I saw a second purpose for the blog: as a potential gallery where I could exhibit photos of Egypt that had been packed away for seventy years in my father's World War Two album. I'd already had the photos scanned (in case of loss), but it was a bonus that they were now ideal for posting to a blog. They form a collection of his own shots combined with others obtained by swapping with fellow soldiers. There is now no way I can find out who the other photographers were, my father having died 33 years ago, so unfortunately I can't acknowledge anyone, except, I suppose, him, for having carried them back from the Middle East. He didn't always caption a photo, but this is not a great problem thanks to the wonder of the Internet, where I've been able to find similar images and read surprising historical facts and anecdotes about some of the places in the photos. I'll share what I learn, and post some poetry and drawings from his sketchbooks and notebooks which sometimes give a more accurate impression of the sadness of war and separation.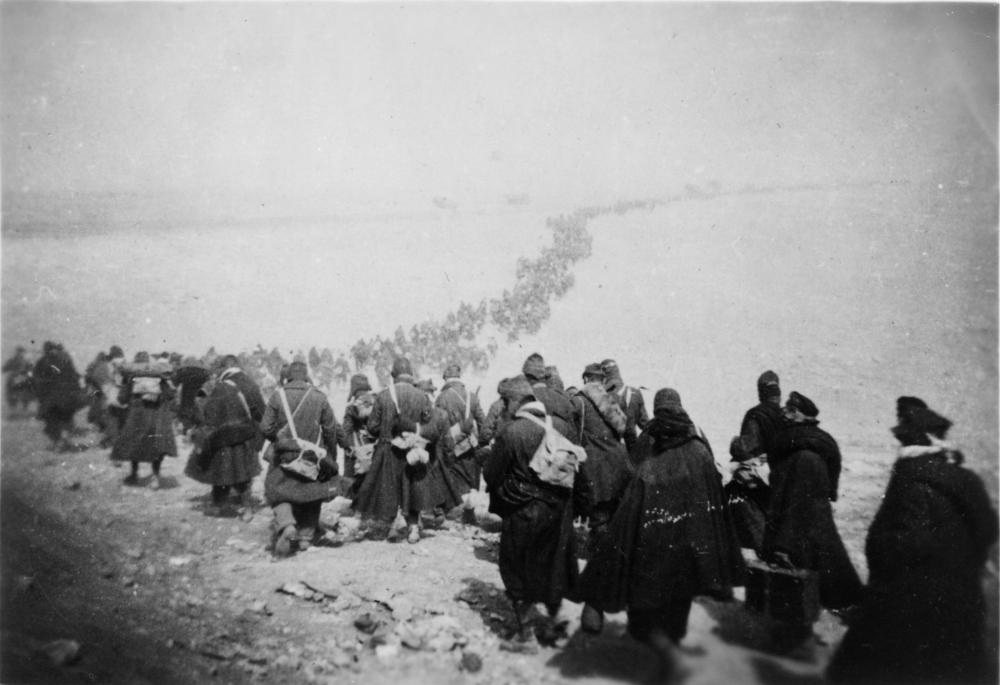 My blog grew its third leg when I had small successes in literary translation, and I needed and wanted to tell the world about them. This was the ideal soapbox to stand on. So my little blog now has a three-fold reason to exist. The books I translate look like this:
One of them, George Sand's Spiridion, was published by SUNY Press in 2015.  Read about it here.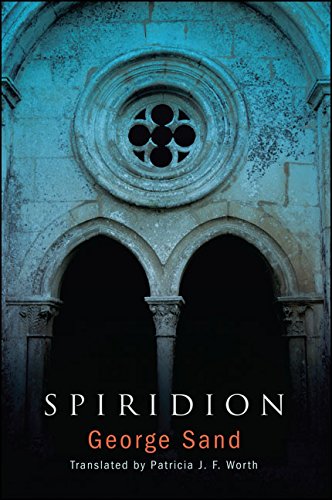 Apart from Spiridion, several of my translated stories have made it into literary magazines. Here's where they can be found; let me know if you read them and like them…
By Jean Lorrain:
"Madame Gorgibus": The Brooklyn Rail 'inTranslation'
"Princess Mandosiane": Eleven Eleven
"Queen Maritorne": Eleven Eleven
"Gudule the Maid": Danse Macabre
"The Mandrake": Belmont Story Review
"Useless Virtue": Sun Star Review
By Catulle Mendès:
"The Only Beautiful Woman": The Brooklyn Rail 'inTranslation'
"The Enchanted Ring": Peacock Journal
"The Half-Veil": Brilliant Flash Fiction

By Eugène-Melchior de Vogüé:
"Joseph Olenin's Coat": The Cossack Review
By Claudine Jacques:
Poem in Cœurs barbelés: Épisodes 1 (New Caledonia)
Legends: Sillages d'Océanie 2014
"The Blue Cross": The AALITRA Review
"Life Sentence": Southerly Journal
"The Mask": Volkeno Books, Vanuatu, 2017
***
And before I go, I'll explain the blog title, Sounds like wish. It's a phrase I say to speakers of non-Latin-based languages, migrants I tutor in English, who are confused when I say or write my name, Patricia. I shorten it to one syllable, Trish, and say 'sounds like wish'.
***
Save Save Save Save