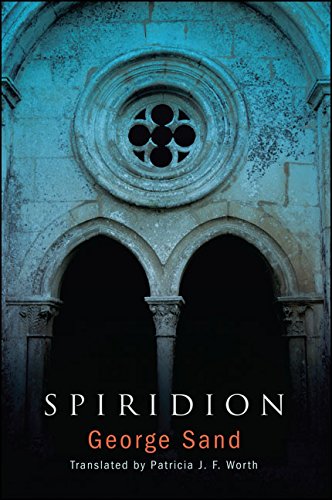 Abbot Spiridion establishes a monastery in 1690 with virtuous, intelligent monks who soon degenerate into a cruel, mindless community. Withdrawn into his cell he writes the 'truth' about Catholic doctrine and the closed world of monasteries, then dies and has the manuscript buried with him. For a hundred years his spirit seeks an intelligent monk bold enough to retrieve it from his coffin guarded by Dantesque spirits. Enter Angel, a sixteen-year-old novice ostracized by his superiors and terrified by Spiridion's ghostly visits.
More info →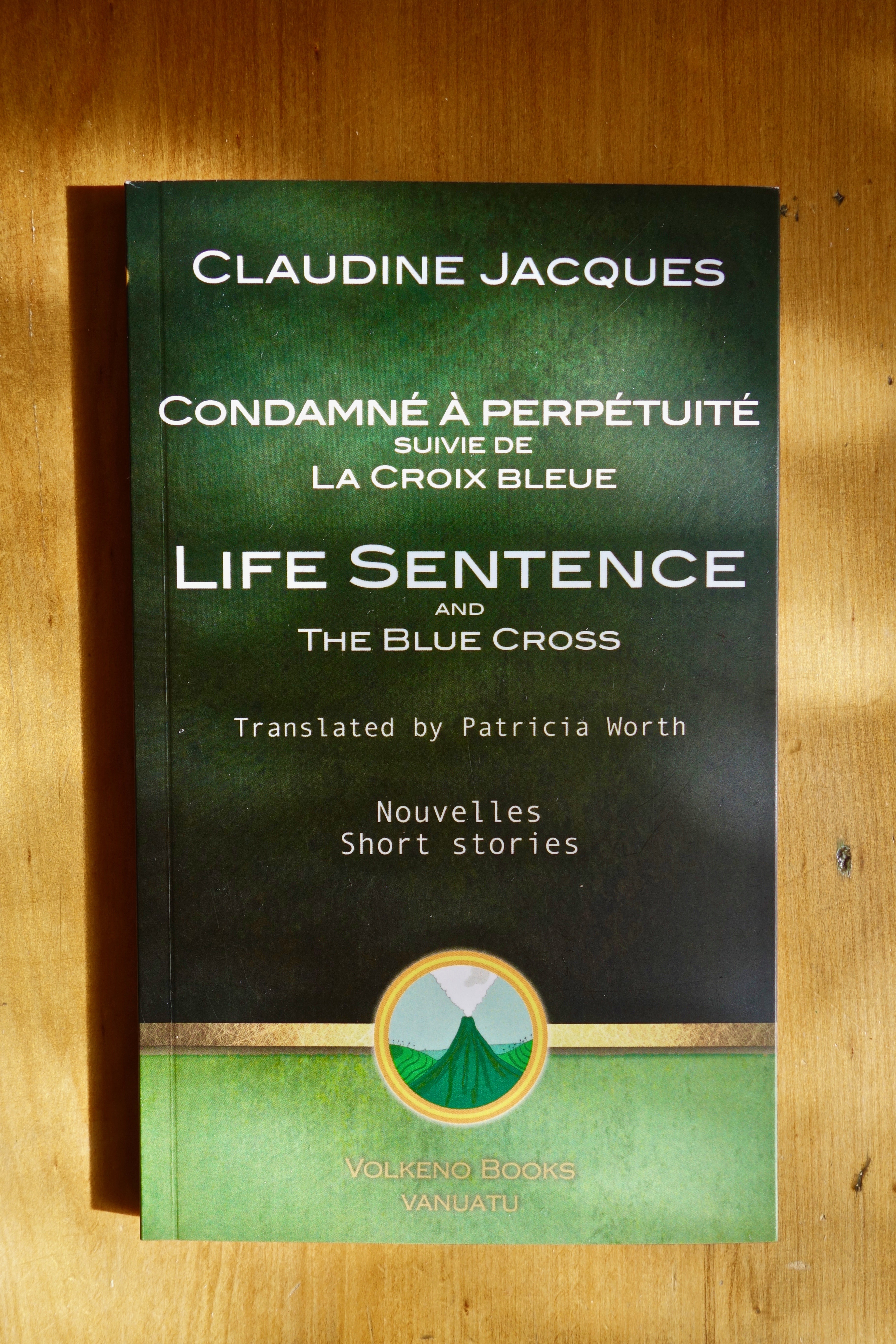 It's mid-twentieth century when two New Caledonian men contract leprosy and reflect on what they call their 'life sentence', but when a cure is discovered they realise it wasn't the end of life after all.
And in today's New Caledonia, an indigenous woman tolerates her alcoholic husband until his behaviour affects their child. She considers leaving but a charity, the Blue Cross, offers to help him.
More info →