Yesterday, I posted these unusual things.  Today, I tried to add a photo, and then another unusual thing happened.  My post disappeared.  Poof!  Fortunately, my husband, as one of my 'followers', had an email version that I could copy.  So let's do this one more time…
24th Mar – My oldest son is 26 today.  This is the first time I've had such an old child.
25th Mar – Walked past a front yard that is all garden, lush and green and shaded by three big trees.  Through the luxuriance snakes a path of imitation grass.
26th Mar – Reading George Sand's 1838 travel account, Un Hiver à Majorque – 181 pages.  Searched in the library for the English translation, Winter in Majorca, assuming it would be the same size, but found a thin 43-pager.  Dead authors are fair game for some translators.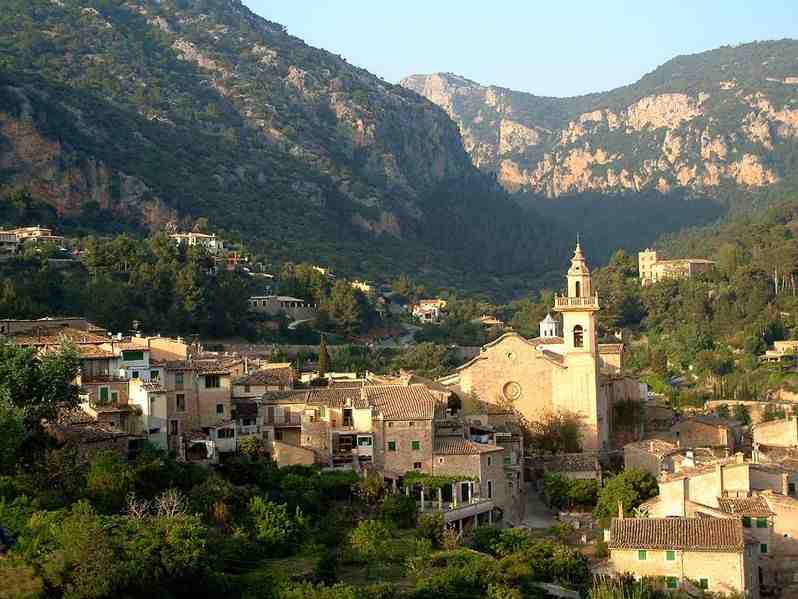 27th Mar – At my nine-year-old student's house, she misheard my question after a woman unknown to me walked past the table:
"Who was that?  Is she a relative?," I asked.
"She's my grandmother," she replied.
After a silent moment, she asked, "Why did you say that?"
"Say what?"
"That she's irrelevant."
28th Mar – Afternoon:  A tiny Housing tenant wandered into my yard and sat on my steps, his parents close behind.  We chatted;  it was pleasant.  Another 'first'.
Evening:  An angry man shouting from mid-street threatened this same little family with unbloggable sufferings, until the police arrived.