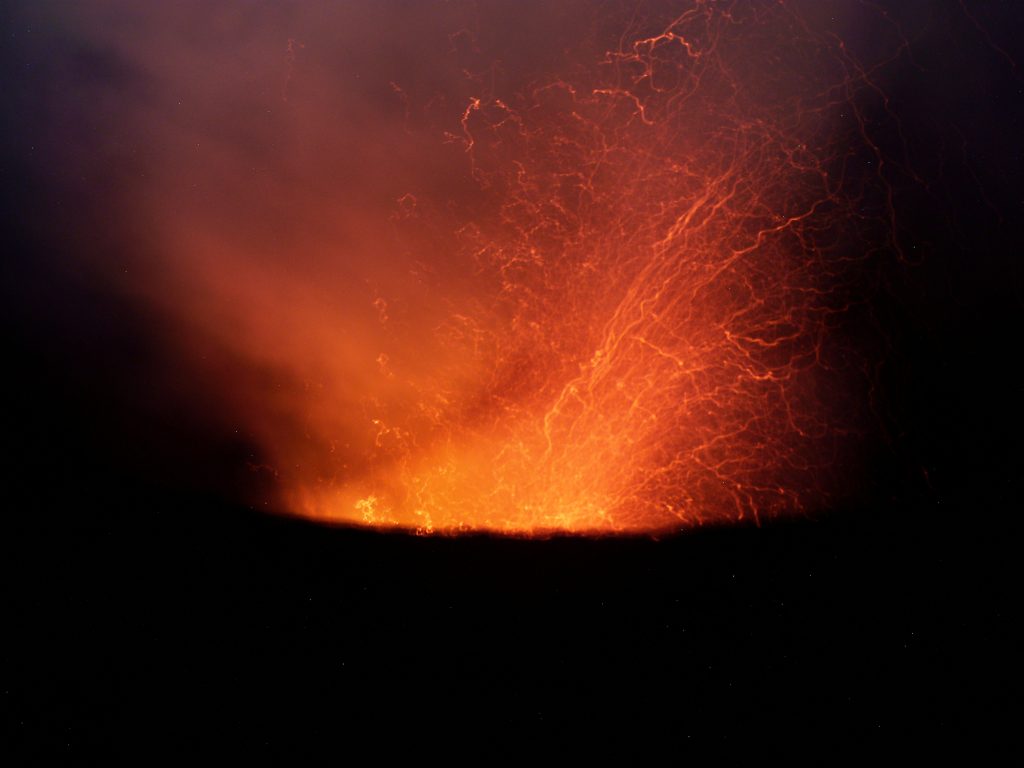 'Bitter Secrets', believe it or not, is my Christmas present this year (I'm hoping it's not the only one).
It's my translation of 'Secrets amers' by Claudine Jacques, and today it has been published in the latest issue of Transnational Literature at Flinders University, Adelaide, (despite the editors having, just days ago, told me they'd forgotten to read it and therefore had to reject it).
Yesterday I got a surprising message to say they'd quickly retrieved it, read it, liked it and wanted to include it. And since it's an online journal, they could slip it in at the last moment.
Yay!
The setting for the story is the island Tanna in Vanuatu. If you like a story with a volcano, some white commerce, and a romance accompanied by unresolvable cultural conflict, then this one is for you. And you can read it for free!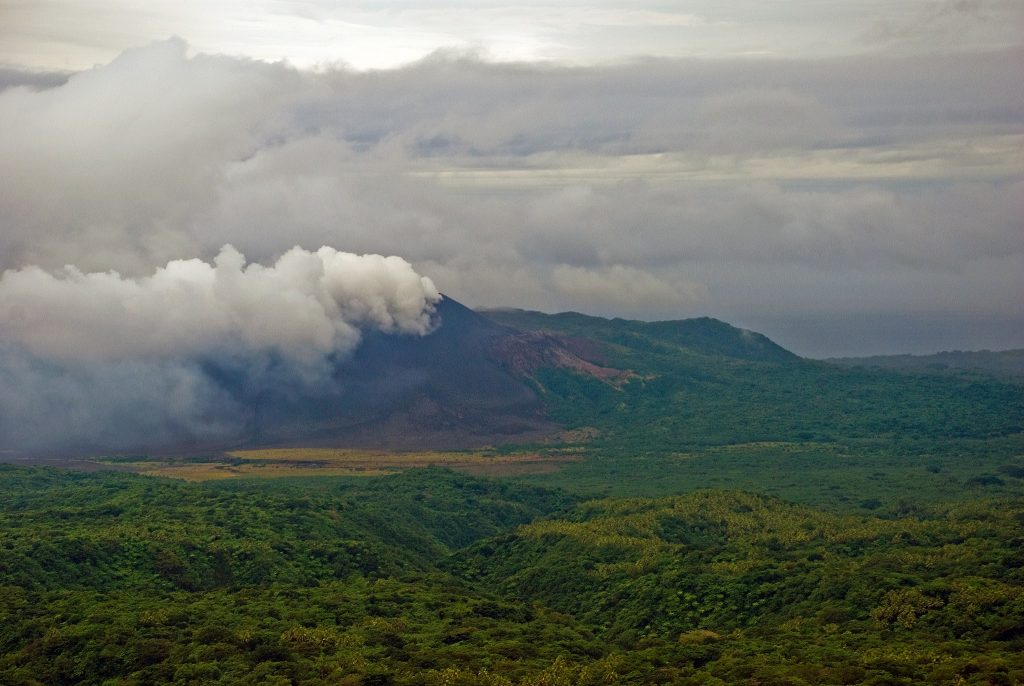 An Australian-made film, Tanna, and Claudine Jacques' 'Bitter Secrets' are surprisingly alike, though she had written the short story several years earlier. The film's setting is Tanna, there's a volcano, and it deals with lovers who cause conflict among their people. Even if the film is based on a true love story, the similarities between the two make me wonder if the filmmaker, Bentley Dean, had read the original in French.
By coincidence this film was shown here in Australia on SBS on Saturday night, just after I'd received the message about my translation being published!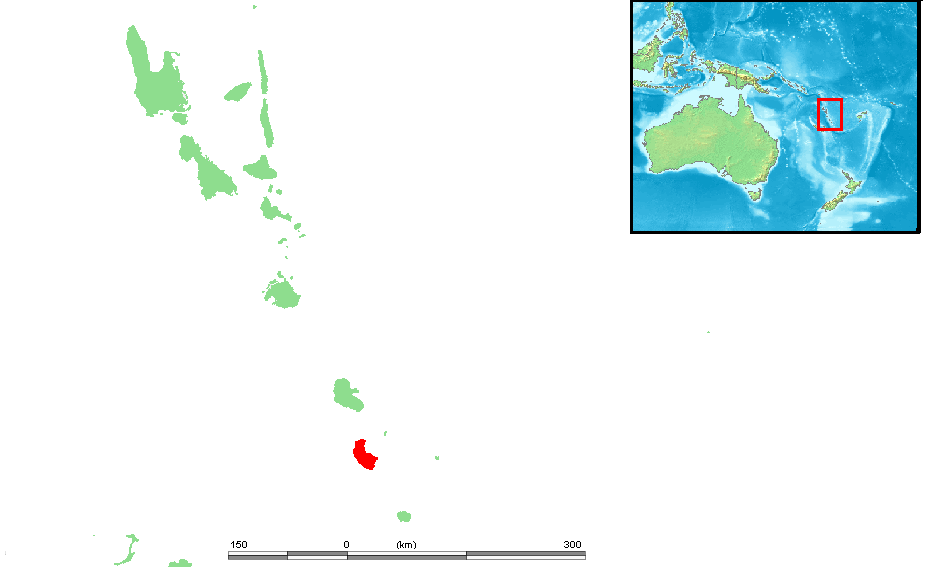 If you're wondering where you'd find Tanna, here's a map of the island in the archipelago of Vanuatu, from Wikimedia Commons
Now, after writing the word 'bitter' several times I'd like to say something sweet:
Merry Christmas to all of you who read my blog posts. May you be blessed greatly in 2019.
*