A few weeks ago I wrote about the French author, Eugène-Melchior de Vogüé, whose stories I've translated (at least, a few). Today I'll give you some titbits on de Vogüé's contemporary and fellow countryman, Catulle Mendès, a turn-of-the-century writer who believed in the wonder of imagination to help readers through the barren polluted landscapes of modernity.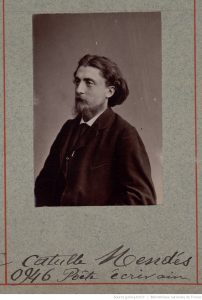 Some years ago while on holidays I translated a book of short stories by Mendès called Bluebirds (in English), which was a rejigging of his collection Les Contes du rouet (Spinning Wheel Stories). It was an enjoyable time-filler and since then I've submitted several of the translated stories to literary journals and had them published. Many of them are available online for free! (See my list of his stories and click on the titles to see which ones are freebies.) Once you've read them you'll probably want to know more about Monsieur Mendès. What sort of man wrote these witty fantasies?
A brief bio: Abraham Catulle Mendès was born in Bordeaux, France, in 1841, to a Portuguese Jewish father and a French Catholic mother. He moved to Paris at 17.
His first marriage was in 1866 to Judith Gautier, a daughter of the poet and novelist, Théophile Gautier. Théophile did not attend the wedding, having heard that Catulle had had an earlier mistress and children and was a man of uncontrolled lust.
Judith and Catulle separated and Catulle returned to his mistress, Augusta Holmès, a prolific composer who also had time to give him eight children during and after his marriage to Judith. Three of them are portrayed in a famous painting by his friend, Auguste Renoir: The Daughters of Catulle Mendès (1888).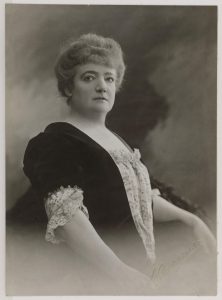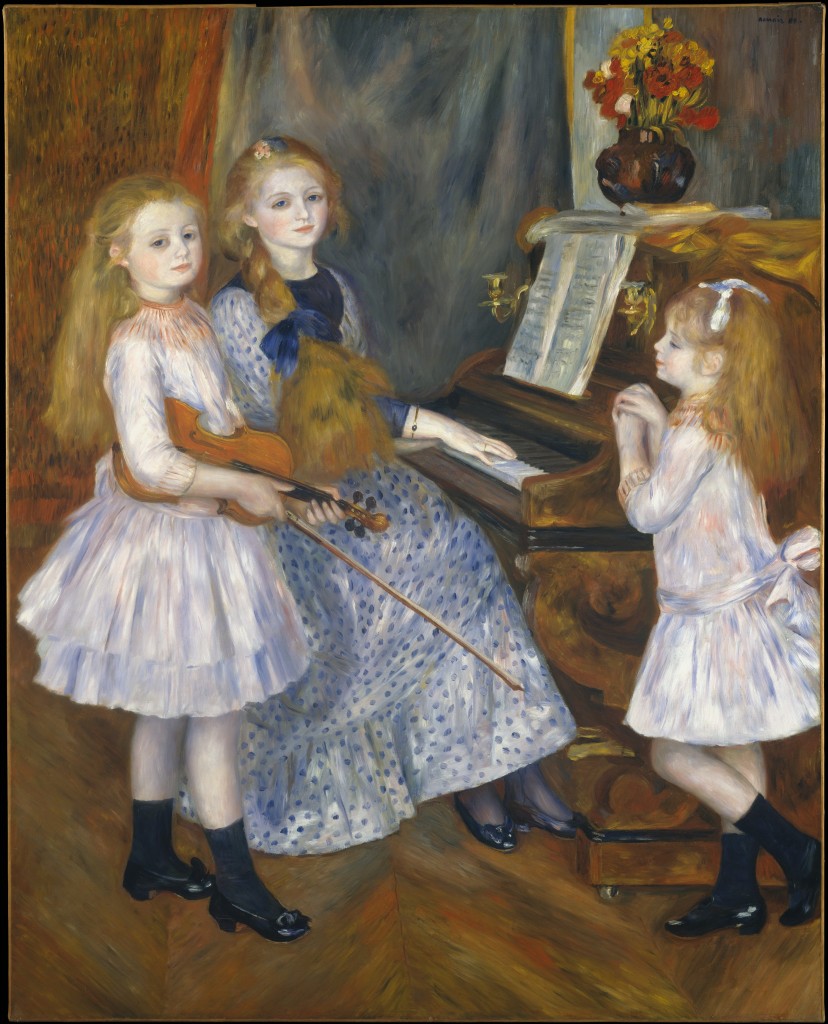 In 1897 Catulle Mendès married again. His bride was Jeanne Mette, 30 years his junior, who gave him another son. I've read unconfirmed reports of other mistresses and other sons…
He died in a horrific accident in Paris in 1909 when he apparently inadvertently stepped out of a moving train and fell partly onto the track and under the wheels. His body was discovered near the Saint-Germain railway tunnel the next morning.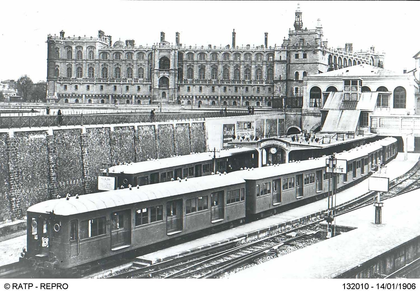 He has been described as versatile, prolific, superficial, a poet, critic, novelist and writer of fairy tales and licentious stories. As a young writer newly arrived in Paris, he started a few small magazines in which he pushed the boundaries of decency and published immodest writings that landed him in jail for a while. I don't tend to translate these.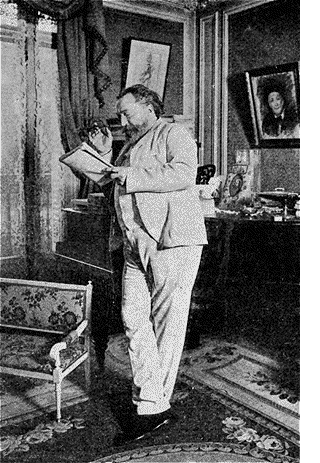 Yet he was a clever phrase turner and many of his other stories are above board; I'm always tickled by his quite decent fairy tales. Mendès said he treasured fairies, particularly when real people seemed to be so nasty and stupid…
The old fairy tales of Perrault and the Grimms often have a moral for the child reader tacked onto the end, as in, say, Little Red Riding Hood. But Mendès doesn't need to spell out his message; we readers understand by the end of each of his tales that when the world offers nothing but violence, ugliness and trivialities, we can use our imagination to embellish life and make it bearable. As he says:
Who then would assume the task of writing fairy tales if he didn't have the right to transform, in the course of his stories, the most hideous women into young ladies, dazzling in their beauty and attire? We all know that, in our tales, the more repulsive one is at first, the prettier one will be later. (From 'The Three Sowers', in 'Les Contes du Rouet', Catulle Mendès, my translation)

Cover of Les Contes du Rouet (Spinning Wheel Stories)
Mendès deserves to be read. Read him.
*